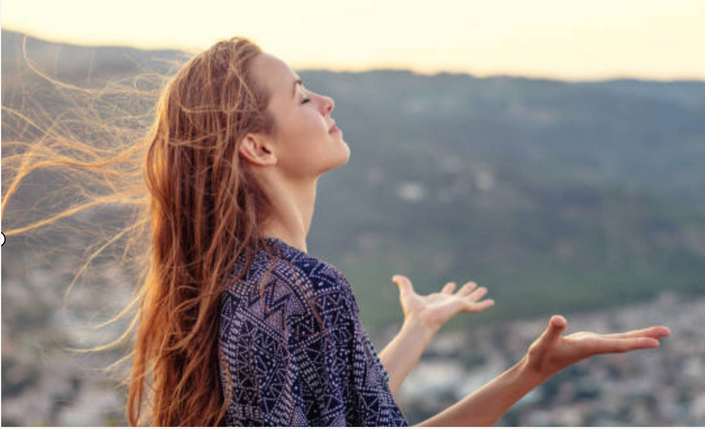 Empowered Empath: Empath Awareness & Living With Empath Abilities
Our Empowered Empath Program is designed for Empaths who no longer want to feel as if their Empath ability is out of control...but are ready to feel Empowered!
Enroll in Course
Do you have that dream of becoming a happier, healthier Empath? Or even developing your Empath abilities?
But maybe you're sitting there with a bunch of different systems hustling to do ALL THE THINGS, and aren't sure where to focus?

This is SUPER common.
Should I mediate?
Does my diet matter?
How do I control this ability?
Is it really my ability making me feel this way?
Am I even an Empath? Or is something else wrong with me?
I was constantly implementing all the tips I could find to healthier, or just better (but without a clear focus as to what I was actually trying to fix).
Then it hit me, I had been focusing on feeling physically well, and this is not where the problem was.
I had been a psychic my whole life, so I already knew I had other psychic abilities, but my other gifts work very, very differently.
Because of this it took me a LONG time to discover the root of my "not feeling well" wasn't my physical health at all, it was one of my spiritual gifts that was causing me issues.
This was a HUGE turning point for me.

I wanted to feel better, desperately. I wanted to do all the kid stuff that I needed to do, attend family events, go shopping, and do what I enjoyed without feeling trapped caged by my own gift!
I wanted spiritual freedom.
Freedom to have this amazing gift and enjoy life. After all shouldn't spiritual gifts enhance your life?
Once I knew where my issues were stemming from, I started picking apart my ability. I deconstructed it completely so I could understand how it worked exactly. And I found some very fascinating things.
+ Your Empath gifts will change over the years
+ Your sensitivity levels will change with age and kids
+ Your Empath ability is very heavily tied into your physical body and physical sensations
+ People mistake Empath "sensations" for physical "symptoms" or problems
+ Most people who are Empaths do not know they are Empaths

Before I discovered this I thought I was doing it all right, but it wasn't clicking.
But once I started learning how to live my life as an Empath I realized it didn't have to be that way.

I didn't have to be fumbling around researching everything online, unclear on the right steps to take, and without a plan.

It's taken me 20+ years of trying, tweaking, and testing but I've finally built a system that works.
I have complete clarity around exactly what I need to be working on in order to continue to live a healthier, happier life as an Empath.
And it feels easy.

It doesn't feel complicated or overwhelming - it's just about consistency.

The Empowered Empath Program is 100% doable…

...even if you're a busy mom.

...even if you have a day job.

...even if you've tried (and failed) to work with your Empath abilities before.
My Empowered Empath course is for those who feel, with all of their being, that they are done feeling crappy, drained, overwhelmed and struggling all the time...
Are you done with what isn't serving you? Are you ready to stop holding yourself back, and rise up to your truest, most radiant, spiritual, regal, powerful self?

Are ready to heal, transform and transcend dis-empowering and self-sabotaging patterns by recovering your inherent spiritual wisdom, power and gifts?
Finding out if you are an Empath, that's easy. Learning how to live a healthy happy life as an Empath....now that's a whole new level of difficult.
Why?
Because you're not like other people and you think you are. You think you can just live a normal life, like a normal person, and you can't. When you realize this it can be very, very frustrating.
Most Empaths do not feel well.
And they will continue to struggle with feeling well or "normal" until they learn how to live with their Empath abilities, and believe me...it's a process...
Learning how to live a healthy, happy life as an Empath involves a major lifestyle change.
It takes understanding your ability well enough to know why you need to change the way you do things. It's also important to learn how to embrace your Empath abilities and be proud of who you are!
This course is designed to:
Bring AWARENESS to your Empath abilities.

Help you to understand how ALL ENERGY affects you, so you have a true understanding of your gift.

Provide KNOWLEDGE on why certain things affect your life as an Empath more than they affect the people around you.

Help you to understand WHAT KIND of Empath are you.

Teach you what STAGE you are in with your Empath awakening.

Show you how to STRENGTHEN your energy and become an

Empowered Empath!
Here is a taste of what is included:
Over 25+ video lessons - Over 20+ hours packed full of Empath knowledge. Meditations specific to your Empath journey. And worksheets when applicable.
Here's a sneak peek of some of the lessons (just to name a few):
Understanding Your Empath Ability

Why Were You Chosen?

What Kind of Empath Are You?

An Empowered Empath Lifestyle

7 Different Stages of An Empath Awakening

Energy Vampires & Empath Relationships

Raising Your Vibration (Empath Rules 1-12)

Empowering Your Spiritual Body

Empath Clearing Techniques

Empath Grounding Techniques

And much more...
How are the lessons delivered?
You will have immediate access to all the lessons, meditations, and worksheets. You can work at your own pace, whenever and wherever you chose.
PLUS...
Once you're part of the Empath family, you can come and join us over in our private Facebook group. Connect with other like-hearted Empaths, get your burning questions answered faster, and receive the support you need to live a healthier, happier life as an Empath.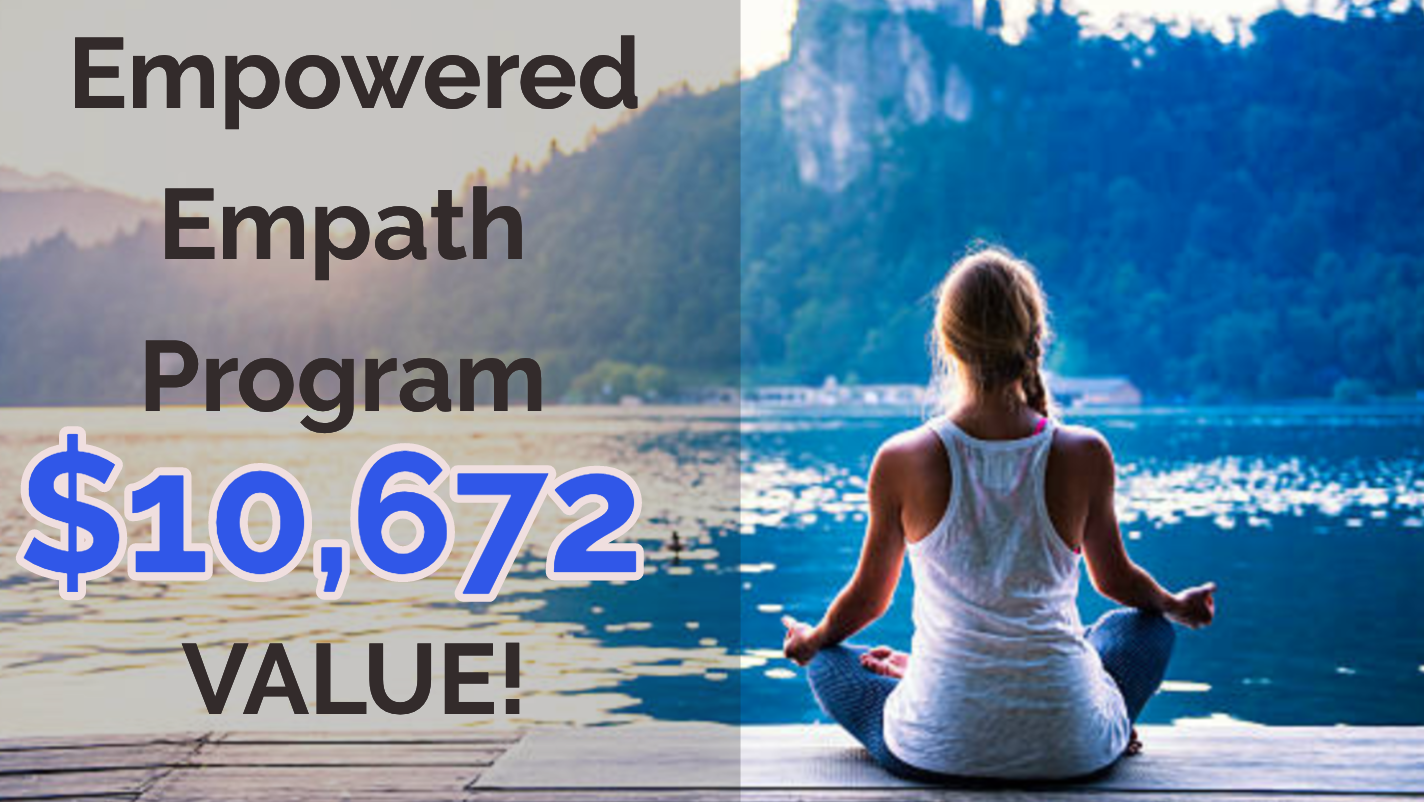 Empowered Empath Class Mentorship/Coaching (REGULAR RATE $275 hour x 25+ hours) Value= $6,875
Monthly Masterclass/Coaching (REGULAR RATE $275 hour x 12 hours for 1 year). Although this will be LIFETIME access. Value 1 year = $3,300
Facebook Community (Empath U student group + access to Jennifer and student teachers). Also LIFETIME access. Value 1 year = $497
TOTAL BUNDLE VALUE $10,672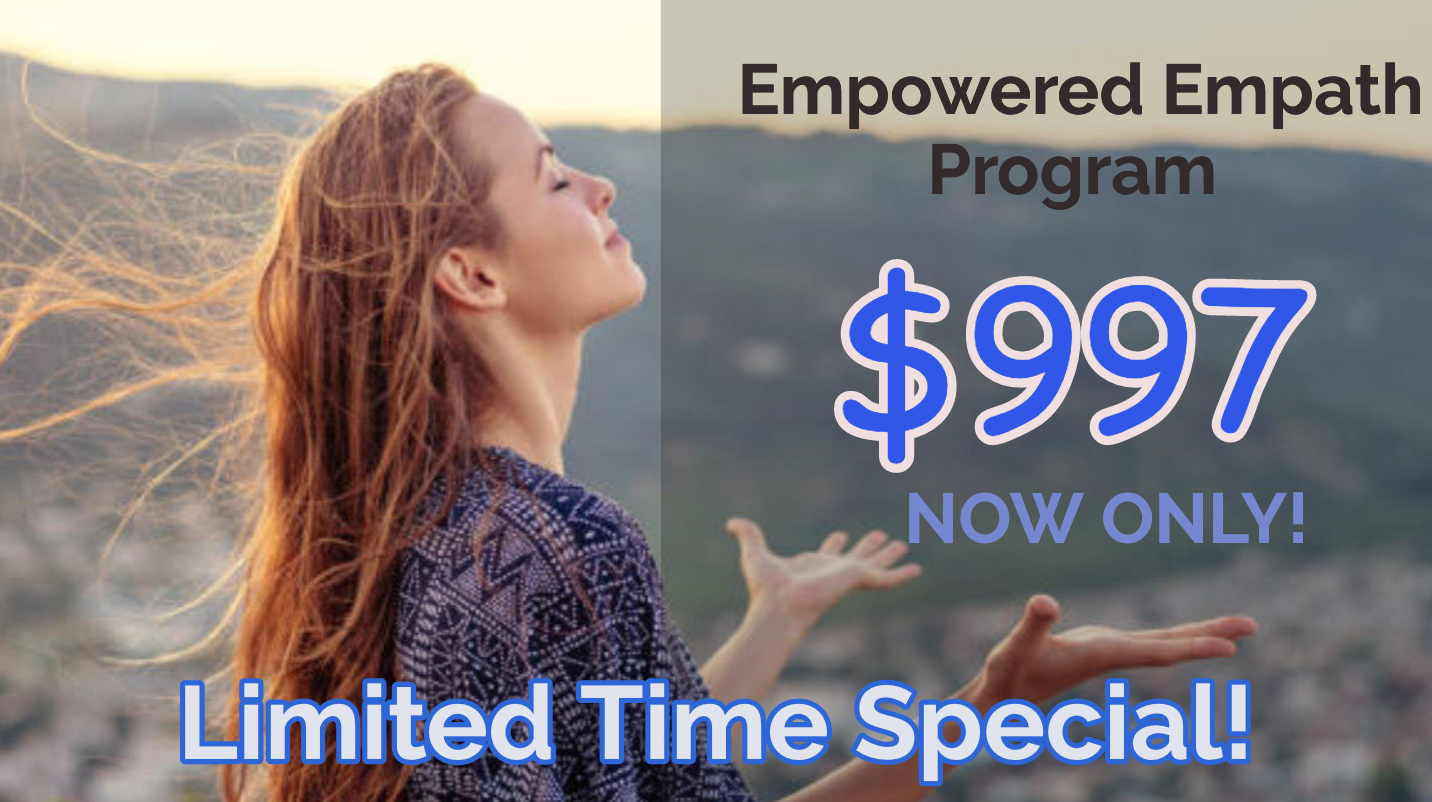 Who is the BEST fit for our Empowered Empath Program?

There are three types of people who benefit the most from this program.

The New Empath - For those who are just discovering their Empath abilities who feel, with all of their being, that they are done feeling crappy, drained, overwhelmed and struggling all the time.
The Developing Empath – For those who know they are an Empath and understand they need to make a lifestyle change. Learning how to live a healthy, happy life as an Empath involves a major lifestyle change. It takes understanding your ability well enough to know why you need to change the way you do things.

The Empowered Empath - Someone who is ready to become an Empowered Empath. Someone who wants to develop their gift in the most positive, powerful way. (Developing an Empath gift and becoming an Empowered Empath are two very different things.)
If you fit one of the profiles above, then this program is perfect for you.

What exactly do you get when you enroll today?

When you enroll, you'll get immediate access to the entire Empowered Empath Program. All of the lessons, downloads, meditations, and video lessons are available right away within your course dashboard.

You will get access to the private course community on Facebook. It's like a bonus membership with other Empath University students.

You'll also get the schedule on when the LIVE monthly group coaching calls will take place. I answer your questions and we can talk about what's working and what you need help with.
Can you just figure this out on your own?

Maybe, I finally did, but it took YEARS for me to get this system down. One that I created myself and it's been successfully tested by other students. With amazing results!

If I had had a mentor to guide me through, I could have saved myself so much time. But more importantly, I would have been feeling better…way earlier.
And I would've had a much better understanding of why I felt like I did. Which takes a lot of the fear of not feeling well away. That is a wonderful feeling.

And beyond that, we have live monthly group coaching calls, an amazing student community. Not to mention, once you learn how to work with your Empath abilities, your other psychic senses start to blossom!
This program is unlike any other program out there. It's packed full of useful and valuable information that you can start using in your everyday life right away.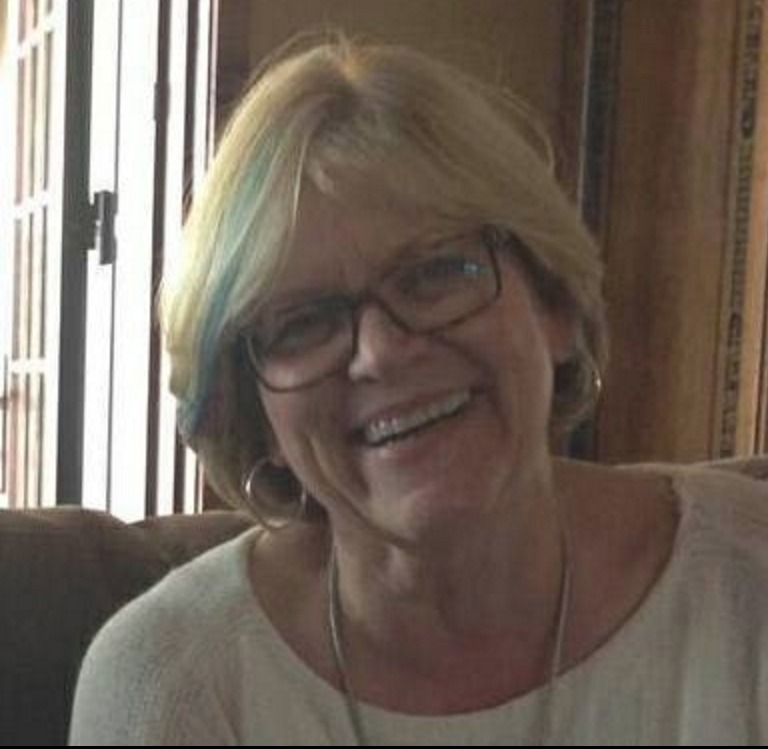 " I absolutely love this course! Every two weeks Jennifer has empowered me with knowledge, tools, and tasks that have ultimately led me to make some energetically positive lifestyle changes. Being an empath is an awesome gift, but being sensitive to energies has not always been easy for me. Through this course, Jennifer has helped me to be more aware, and to understand and appreciate how the energy surrounding my lifestyle choices can affect me. She's motivated me to incorporate changes that have led me to a much happier and healthier lifestyle. It's an awesome feeling. I feel much more in control and EMPOWERED!!"
- Laura Gibson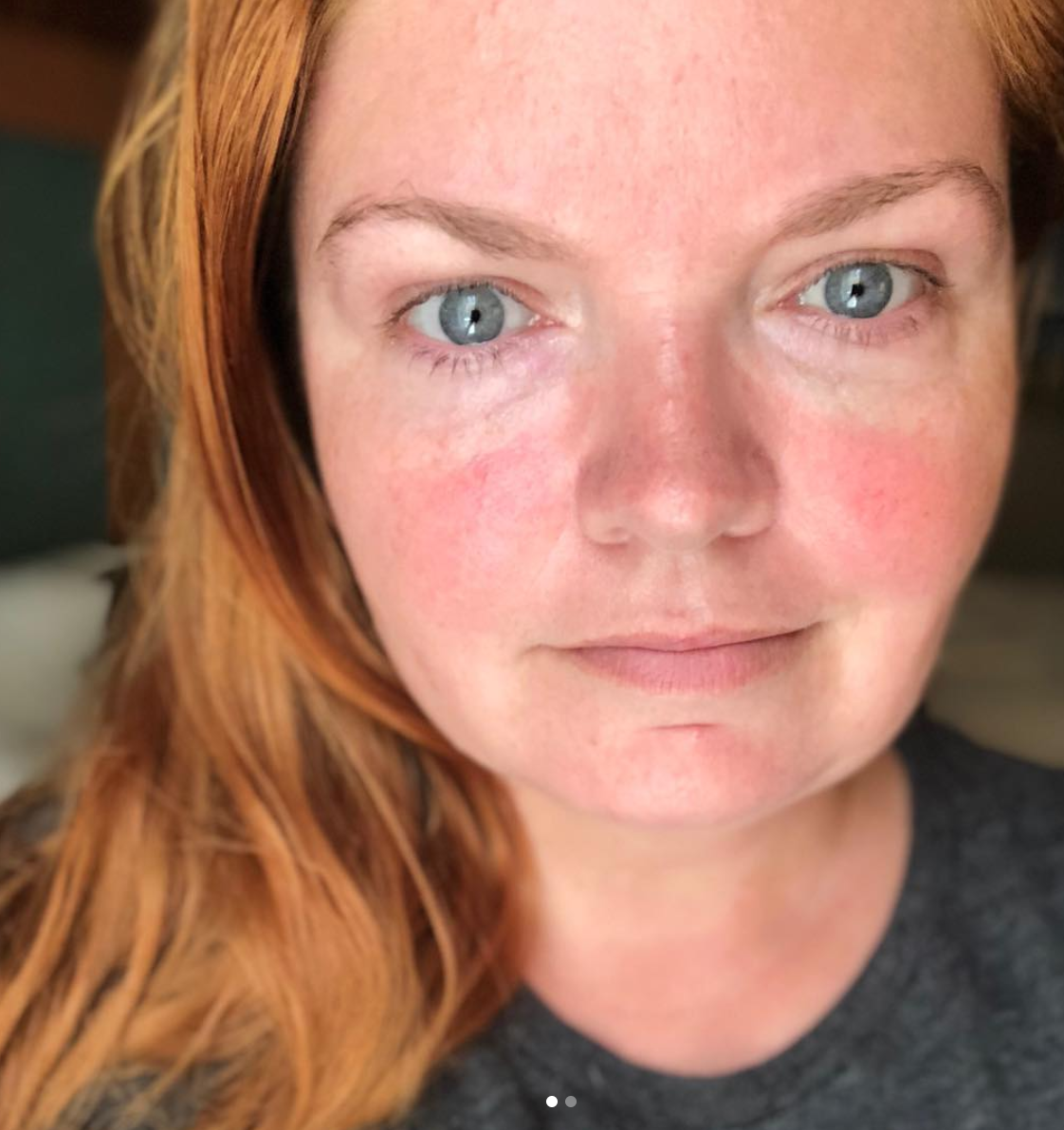 "I've had the pleasure of working with many spiritual teachers over the years. I have to say Jennifer O'Neill's gifts continue to amaze me. Her knowledge seems to know no bounds. If she doesn't have the answer she'll go into meditation and speak with her guides. I know that if I am ever confronted with a problem I can count on her guidance to get to the truth of the matter. I'm proud to call her both a mentor and a friend."
- Julie Crane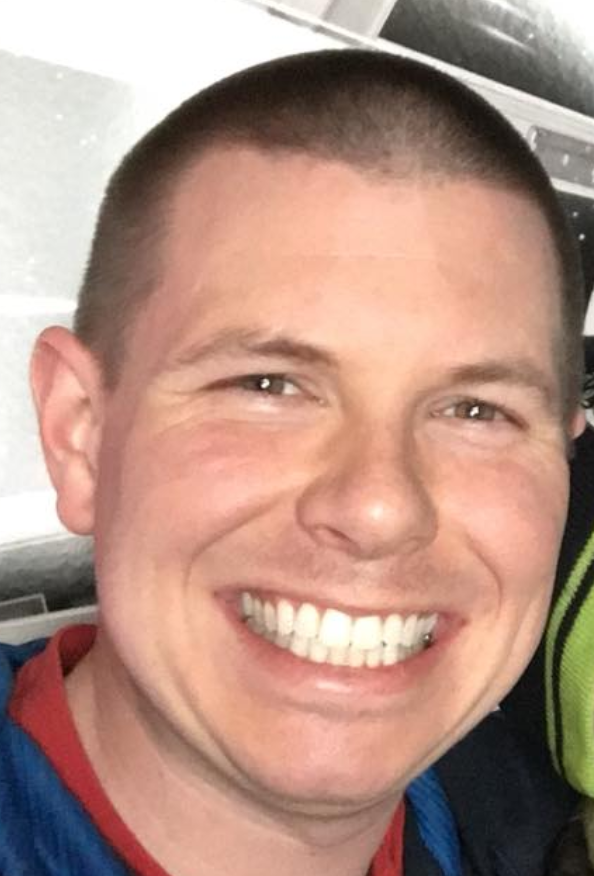 "This has been an absolutely phenomenal course that I highly recommend! I was able to learn so much about myself and who we all are as spiritual beings. In our modules we would have exercises and homework to accomplish. The results from the various exercises would pleasantly surprise and shock me in a very positive way. It also helped give me the confidence to believe in myself and follow my intuition. I have definitely received back many times the effort that I put into this course! I was challenged to face uncertainties and questions that I have had for many years. I have grown so much from this course and it's positively changed my life."
- Brandon Stubblefield
Your Instructor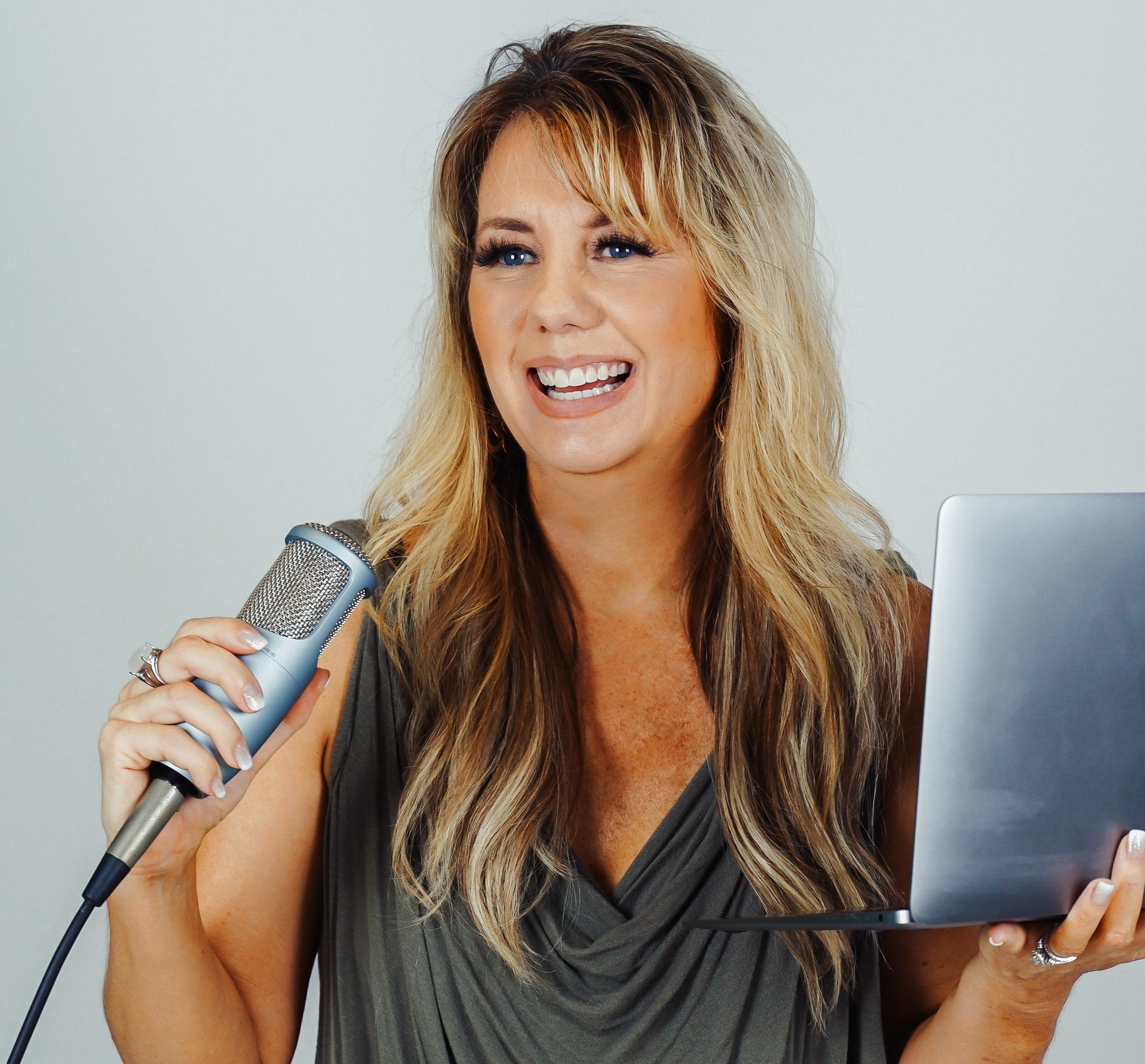 Aloha!
My name is Jennifer O'Neill and I am a Spiritual Healer, Psychic Medium, Medical Intuitive, Energetic Practioner.
For the past 30 years I've worked professionally in the metaphysical, spiritual health and wellness space. As a healer I have always been very interested in using my areas of expertise to teach people about metaphysics and how to use their own intuitive abilities. As well as, helping to heal others with my own abilities and knowledge on how to work with energy.
I was born looking at the world differently than most everyone else around me. The funny thing is I thought everyone was like me.
It wasn't until I got older that I realized…I was born with a very special connection to the Spirit Realm.
This connection has allowed me to access things you can benefit from. Lots of information on how things work in the spiritual realm, how things work energetically in the physical realm, understanding universal laws, as well as how your energetic system and spiritual body affects your physical health. This information can help you to enhance your life and help you to live the best life possible.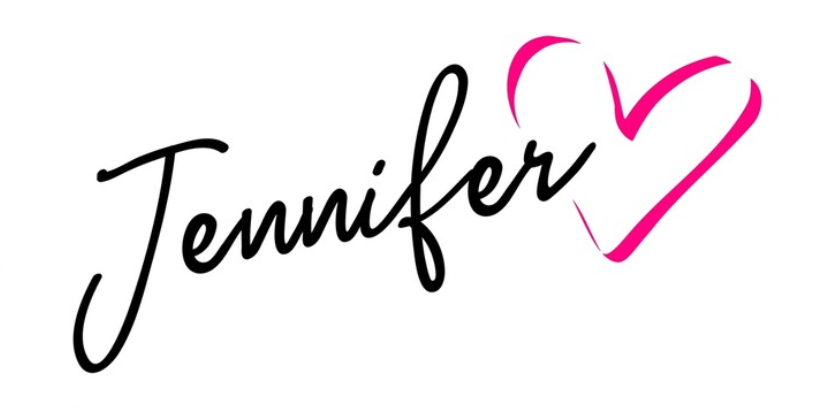 Frequently Asked Questions
When does the course start and finish?
The course starts now and never ends! It is a completely self-paced online course - you decide when you start and when you finish.
How long do I have access to the course?
How does lifetime access sound? After enrolling, you have unlimited access to this course for as long as you like - across any and all devices you own.
What if I am unhappy with the course?
We would never want you to be unhappy! If you are unsatisfied with your purchase, contact us in the first 30 days and we will give you a full refund.