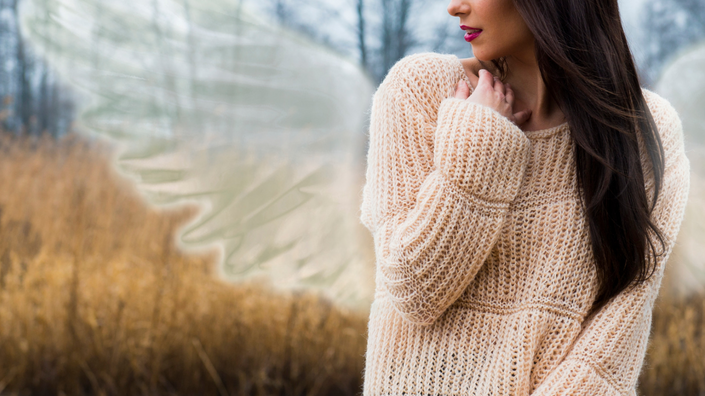 EVERYONE NEEDS A MENTOR!
THAT'S RIGHT, EVERYONE...
If you want to get really good at something anyway. It doesn't matter what you're learning how to do, ride a bike, learning how to paint, even learning how to invest in the stock market. If you want to be the best you can be, having a mentor is priceless...
BUT THERE'S A SHORTAGE...
Especially when it comes to spiritual mentors. When I was younger it was easier to find a mentor, in fact, I was lucky enough to find two!
AND IT CHANGED MY ENTIRE SPIRITUAL PATH FOREVER...
It was priceless. I learned more from those two mentors than I could've ever learned on my own. And I read stacks and stacks of books. I was a sponge. I read everything. But there was a very big difference. When I had questions, I had somewhere to go. And the knowledge I gained from this experience was truly AMAZING. Because my experience were unique, and sometimes I couldn't find these experiences in a book. But my mentors always had an answer for me. They had been there, and done that. What a relief that turned out to be!
You will gain confidence. I had plenty of confidence when it came to my own abilities, however, giving readings, that was a whole different story. Having a mentor who can help you to navigate through the spiritual realm, and the experiences you are having, will take your confidence to a whole new level. Especially if you want to become a healer. There's just nothing like learning from someone who's been a healer for a long time. The knowledge you gain is (yes I'm going to repeat myself), priceless. And all of this is HUGE when it comes to developing your abilities.
And that brings clarity. I've always had very strong abilities, but what I didn't have was control over them. And I wanted to feel like I had a better handle on things, more control over what I was seeing, hearing, and experiencing. I was tired of feeling like I was at the mercy of whatever my abilities decided to do at random times (at the movie theater, while I was trying to sleep, at my kids school, etc.). I knew there had to be a better way. So I practiced, a lot. But it didn't feel like I was really gaining anymore clarity or control, until I found a mentor. That changed everything!
So what does a mentor offer?
GUIDANCE. CLARITY. TRANSFORMATION.
Now I'm a mentor. And I'm passionate about it. I love what I do, because now I'm helping others the same way I was helped as a young psychic. And it stuck with me. So I'm paying it forward...
In the Spirit Library you will find....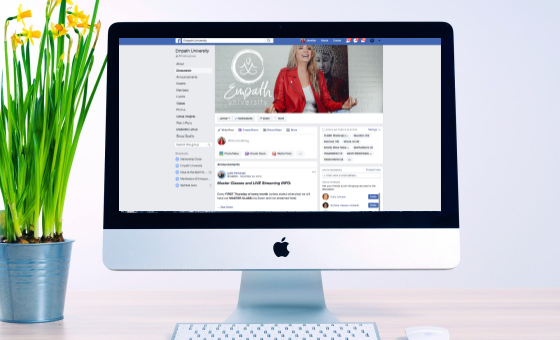 ACCESS To My Private Spiritual Community
You will have a link to join my private Empath U Community. The Empath U Facebook group is devoted to:
Answering questions.

Discussions on advanced spiritual topics.

Live streaming videos.

Support from other like minded people.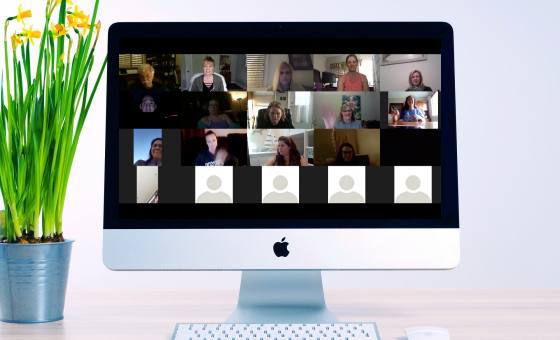 Monthly Empath U Masterclasses via ZOOM

NEW MONTHLY MASTERCLASSES! Each month I teach a new masterclass for Empath U members. It will be offered to the inner circle members for FREE! Plus, when you will also have access to any HEALERS SEMINARS that I do. Each seminar has a value of over $59 when purchased individually. The classes will be included as a *bonus* and part of your mentorship package when you begin. Each class will include:
A video

A downloadable MP3 file

Downloadable PDF files (when required)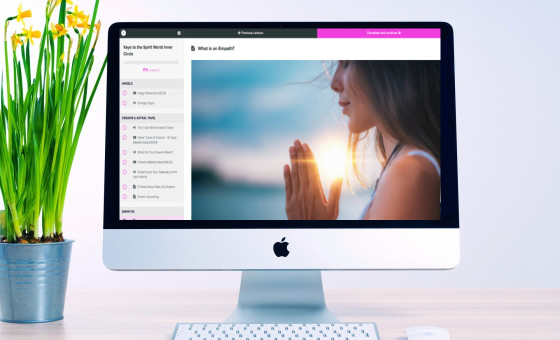 A HUGE Spirit Library of Resources
The library currently contains 24+ different categories, and is filled with over 200+ Video, Audio, and PDF files. You will find some of these categories (just to name a few):
Angels

Empaths

Dreaming & Astral Travel

Health & Healing

Universal Laws

Spirits, & Spirit Guides

Spirit Animals & Pet Communication

Past Lives & Soul Contracts

Intuition & Psychic Ability

Healers Summit Seminars

Meditations

Moon & Lunar Energy

And many more...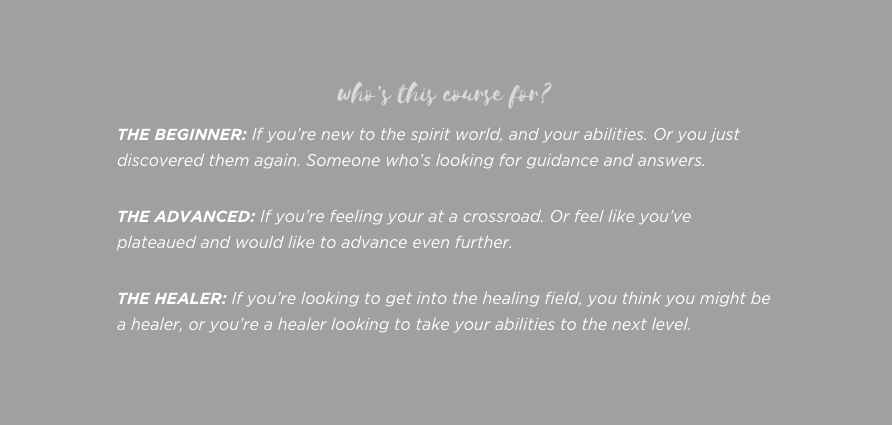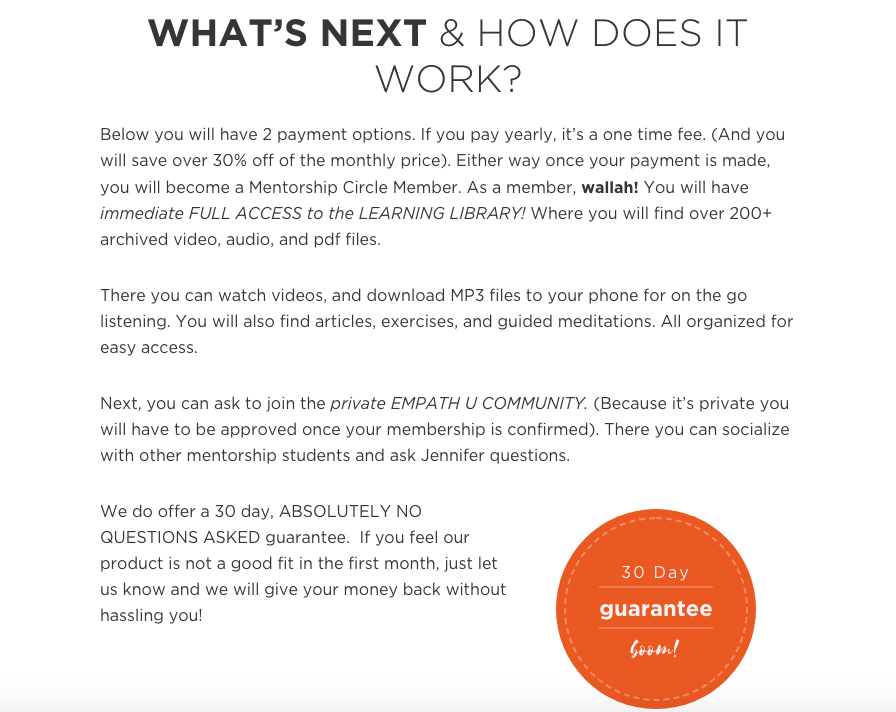 Your Instructor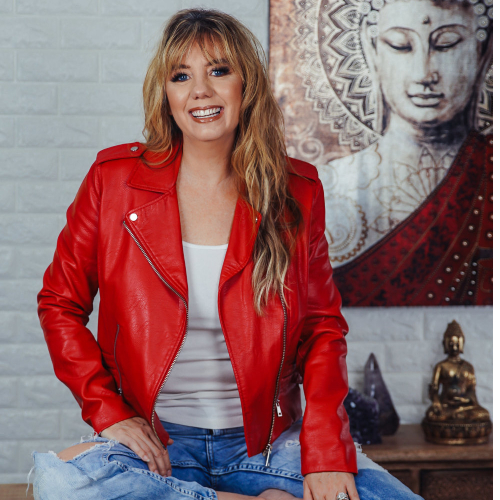 My name is Jennifer O'Neill and I am an Empath and Spirit Communication specialist...
I was born looking at the world differently than most everyone else around me. The funny thing is I thought everyone was like me.
It wasn't until I got older that I realized…I was born with a very special connection to the spirit world.
This connection has allowed me to access things you can benefit from. Lots of information on how things work in the spiritual realm, how things work energetically in the physical realm, as well as how this information can help you to enhance your life and help you to live the best life possible
I was gifted with my abilities with a purpose, to teach others. To show you that you have some of these same abilities, and to simplify the process of using these spiritual tools and gifts you were born with in a way that fits into your everyday life.
Mahalo,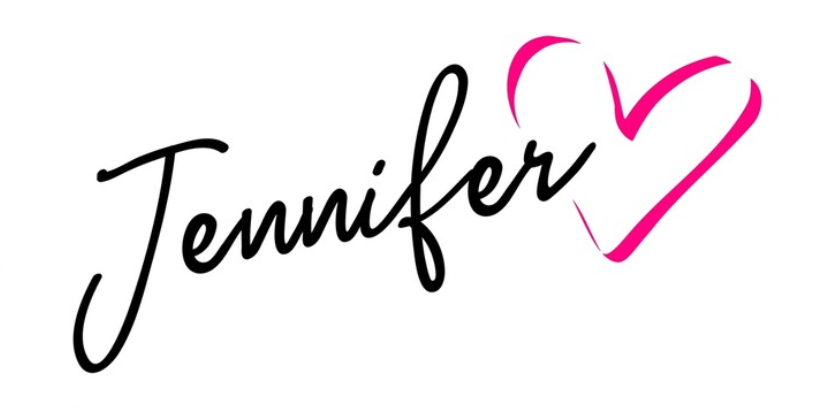 Frequently Asked Questions
When does the course start and finish?
The course starts now and never ends! It is a completely self-paced online course - you decide when you start and when you finish. However, do keep in mind that new material is being added every month, so the library is constantly growing!
How long do I have access to the content?
As long as you keep your membership active, you have unlimited access to all of the material - across any and all devices you own. If you decide you no longer want to be member, no problem! Just cancel your membership anytime!
What if I am unhappy with the course?
We would never want you to be unhappy! If you are unsatisfied with your purchase, contact us in the first 30 days and we will give you a full refund.