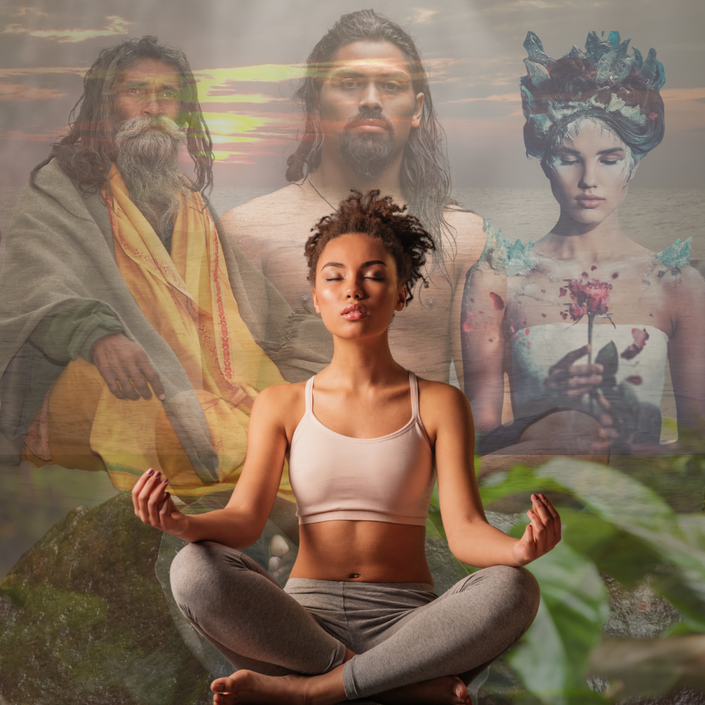 Learning How To Communicate With Your Spirit Guide
Your Spirit Guides are always trying to communicate with you; many times you just do not have a complete understanding of how this communication system works.
ON SALE NOW FOR ONLY $37! (VALUE $199)
Your Spirit Guides are always trying to communicate with you; many times you just do not have a complete understanding of how this communication system works.
When it comes to meeting your SPIRIT GUIDE there are a lot frustrated people out there who are wondering...
"Why can't I see my guide?"
"Why can't I hear my guide?"
"I meditate and no guide?"

Here's the thing...Even though everyone has the natural ability to "tune in" to their spirit guide, you have to LEARN how to do this. It's not automatic for most people, it doesn't just happen because you want it to. This skill needs to be developed.

YOUR NEED TO LEARN:
How to work with your spiritual body.

Communication techniques.

How to familiarize yourself with spiritual energy.
These things take time and training. Otherwise, everyone would be talking to their guides like they talk to each other and nobody would be wondering these things.You were TAUGHT at a young age how to use your PHYSICAL SENSES. Taught to walk, taught how to communicate (speak, write, etc.), taught how to use your hands (pick up things, be coordinated, etc), taught what different sounds were (birds, cars, loud noises), taught to recognize different temperatures (cold, hot, warm).

Just because you are an adult does not mean that you have automatic knowledge on how to use your SPIRITUAL SENSES. This needs to be taught to you as well.
COMMON QUESTIONS:
Are some people born with this skill and do not need taught? YES, but that's on the rare side. You will already know if you are one of these people, because you've been doing it awhile.

Does everyone have the ability to communicate with their guide? YES, but you still need taught how to do it.

Why am I training and it's not working? EITHER You have not been taught the proper techniques, or you need more one-on-one training.

Can I learn this one my own? MAYBE, but this is very hard for most people. Usually you can learn so much, then you will need an actual spiritual coach.

What's a spiritual coach? A spiritual TEACHER, someone who teaches this stuff in classes, or one-on-ones, this is why I do classes for everyone who falls into this category.
So don't get too frustrated or be too hard on yourself. In other words, don't give up all hope! When you are ready, you can learn to develop your skill, it just takes time and commitment.
SAVE $162 BY ENROLLING NOW! (VALUE $199)
This is why I created an introduction module to my new Keys to the Spirit World Spirit Communication Course called Learning How to Communicate With Your Spirt Guide!
You will learn some valuable tips and tricks as well as get an idea of what you can expect if you want to take your spirit communication techniques to the next level...
Not only does this introduction class cover "who" your Spirit Guides are, but you will also learn "why" you have Spirit Guides. Plus, I cover some very important topics that you will need to know such as:


What Spirit Guide(s) look like

How your Spirit Guide(s) communicate

Energetic bonding with your Spirit Guide

Energetic frequencies and why they are important

What it's like to receive communication from spirits or Spirit Guide(s)

How to tell if your Spirit Guide is around or near

10 Tips for working with spirits and Spirit Guide(s)

Common "blocks" that keep people from developing a relationship with their Spirit Guide(s)
LAST CHANCE TO SAVE $162!
Your Instructor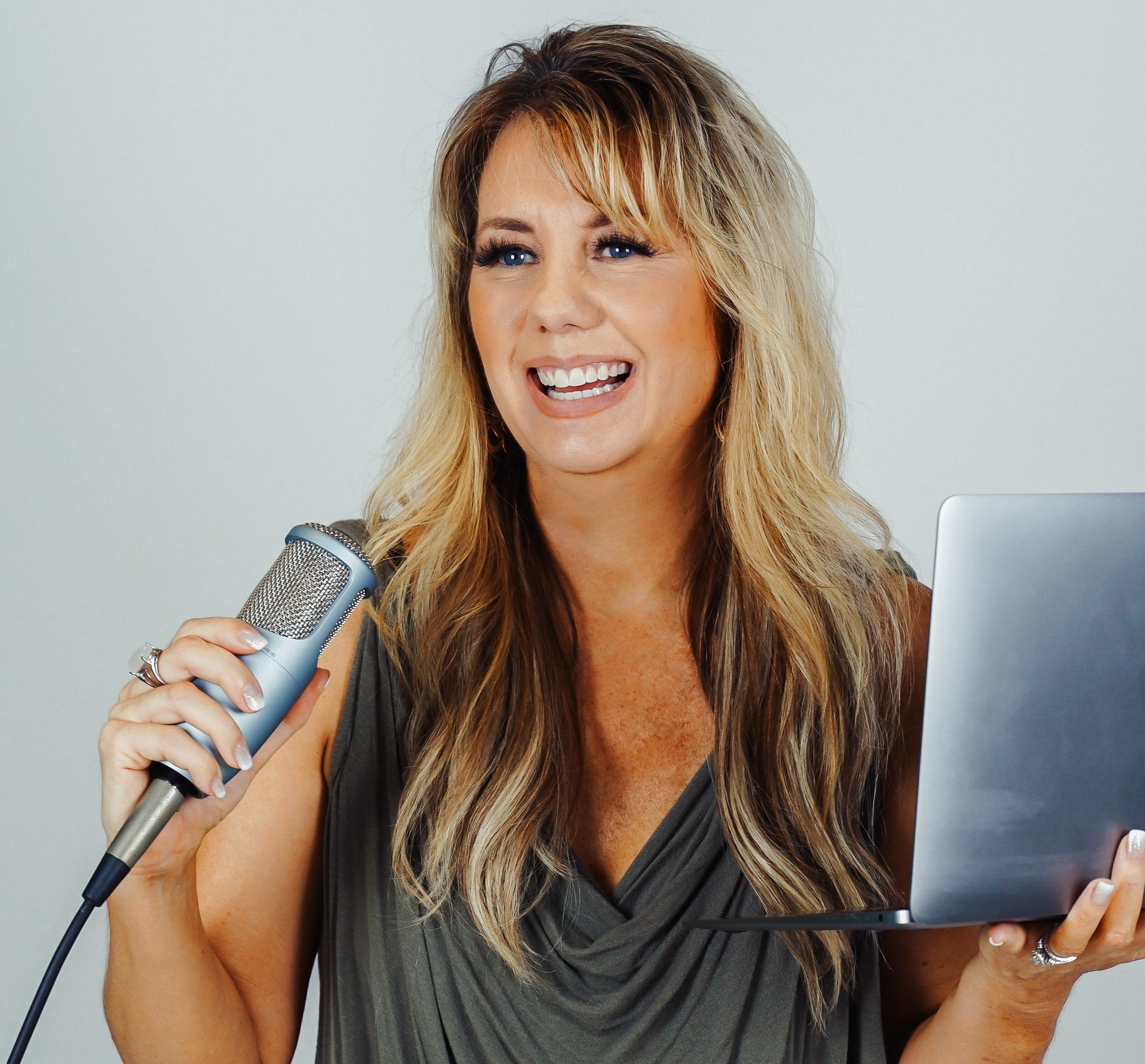 Aloha!
My name is Jennifer O'Neill and I am a Spiritual Healer, Psychic Medium, Medical Intuitive, Energetic Practioner.
For the past 30 years I've worked professionally in the metaphysical, spiritual health and wellness space. As a healer I have always been very interested in using my areas of expertise to teach people about metaphysics and how to use their own intuitive abilities. As well as, helping to heal others with my own abilities and knowledge on how to work with energy.
I was born looking at the world differently than most everyone else around me. The funny thing is I thought everyone was like me.
It wasn't until I got older that I realized…I was born with a very special connection to the Spirit Realm.
This connection has allowed me to access things you can benefit from. Lots of information on how things work in the spiritual realm, how things work energetically in the physical realm, understanding universal laws, as well as how your energetic system and spiritual body affects your physical health. This information can help you to enhance your life and help you to live the best life possible.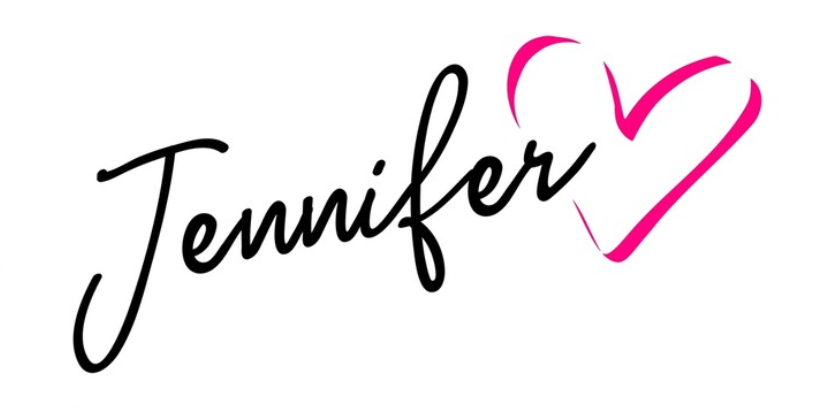 Frequently Asked Questions
When does the course start and finish?
The course starts now and never ends! It is a completely self-paced online course - you decide when you start and when you finish.
How long do I have access to the course?
How does lifetime access sound? After enrolling, you have unlimited access to this course for as long as you like - across any and all devices you own.