Mastermind Membership
(CURRENTLY FULL & IN SESSION) Are you looking for a Spiritual Coach & Mentor? This program is tailored to fit your personal needs.
I have a lot of people asking me to help them more with readings, translations, and learning how to get better at deciphering the information they receive.
So I created a MASTERMIND Membership.
Me and my staff are taking some students under our wing who we will personally mentor in a mastermind group. You will get:
~ One-on-one monthly meetings with me or one of my highly trained spiritual coaches to work on your abilities.
~ Once a month mastermind meeting with me and other mastermind students.

~ Access to mastermind sessions with other students so you can learn through their questions as well.
Since we've opened this program, I've had a lot of emails and questions from people who want to join but:
They are not readers
Or do not wish to do readings at this particular time
But they are STUCK!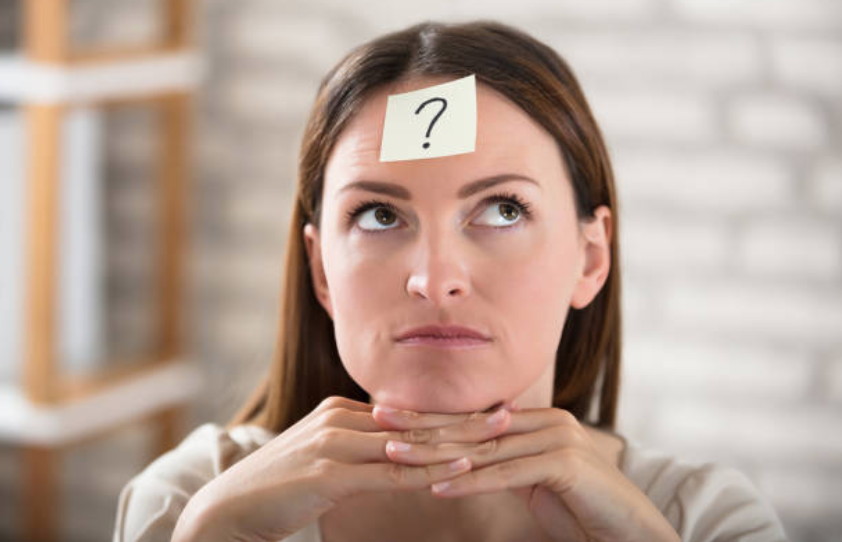 They can't seem to move forward on their spiritual journey, so they begin to question their path all together. Is this the right way? Did I lose my abilities all together? I feel like this is right for me, but I'm unsure?
They LOVE the idea of working with a mentor, but they are afraid this program won't suit their needs.

Here's the cool thing. This program is for ANYONE who:

Is looking for, or needs a spiritual mentor
Feels stuck or lost in their spiritual journey
Would like to become a healer
Wants to learn more about energy
Would like to develop or explore their abilities more
Would like to do readings
I'm basically going to be your Spiritual Coach & Mentor! Your program will be tailored to fit your personal needs. We will create the best plan for you to move forward.
In this program you will get a spiritual trainer, spiritual mentor, and spiritual accountability coach all rolled into one!
Do keep two things in mind...
1) This is a RARE opportunity to work exclusively with me on your spiritual journey.
2) This is a program that will be VERY LIMITED on space, we only take on as many clients as I can handle.
This course is closed for enrollment.